There are no planned power outages at this time. 
If you have a medical condition such as the use of oxygen, a CPAP machine, or life support device and would like to be notified of future outages, please contact our office at 434-5575 to be added to our medical necessity list.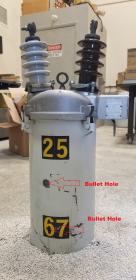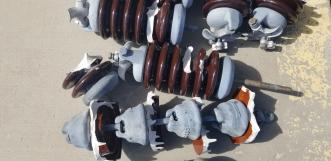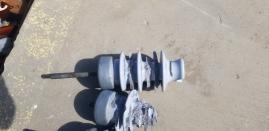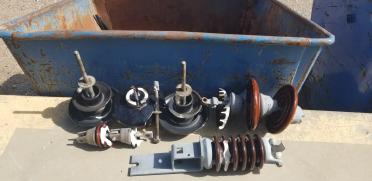 Public Service Announcement
Marias River Electric is asking the residents of Toole County and surrounding areas for their assistance on information about the recent vandalism that has taken place on our electric system. Over the past two weeks a person or persons have been shooting insulators on the transmission and distribution lines along the F-Bridge road. On August 10th, the damage intensified with a transformer serving a city well being shot and protection equipment being shot on the Benjamin Road. 
This is a serious and dangerous situation for all of us, the weapon used is either a high powered rifle or handgun as the bullets are penetrating the thick steel casing of the equipment. Stray bullets being shot in the air can injure livestock, horses, pets, homes, and property. There is also a high risk of starting a wildfire from a spark or catastrophic failure of our electrical equipment. 
Marias River Electric is offering a  $1,000 reward for information leading to the arrest and conviction of the person or persons responsible for this senseless and dangerous act of vandalism. If you observe any suspicious or unusual activity, we are asking you to call the Toole County Sheriff's Office or Marias River Electric Cooperative. All information will be strictly confidential.
Kris Ingenthron, General Manager
Marias River Electric Cooperative